Clothes For Pugs and Accessories: Canine Passion For Fashion
Happened to own a wrinkle-faced pal? Then you must've already purchased some Pug outfits for dogs like sweaters, hoodies, as well as raincoats to keep your fur baby nice, warm, and dry. A Pug is one of the short-haired breeds in the canine world. Therefore it, by all means, needs to stay warm during colder months. And that's where clothes for Pugs and accessories come in handy. A lot of pet stores like Petsmart and Petco sell cute canine outfits, but they don't always have the best selection. Besides, shopping in person may not be too safe since the global COVID-19 pandemic took our world by storm and did a lot of damage. That's where online shopping comes into play, from the safety of your home. Let's take a look at one of the most popular shopping websites Amazon.com and see what they can offer for your beloved flat-faced pal. 
Clothes For Pugs and Accessories
Learn more about: 3 Best Life Jacket For Pug
Curl-Up
Whichever clothes for Pugs and accessories you choose from the list provided, you won't regret your decision to invest in your furry companion. All these items are highly rated by other Amazon buyers and come in handy on your fun journey together, wherever life takes you. Just remember to always check a pal's sizing to make sure you are getting the right kind of product. Even if you are not fully satisfied, Amazon has a free return policy for most things you buy there.
Read more about: The Best Food Bowl For Pugs: Regular Bowls Vs Slow-Feeders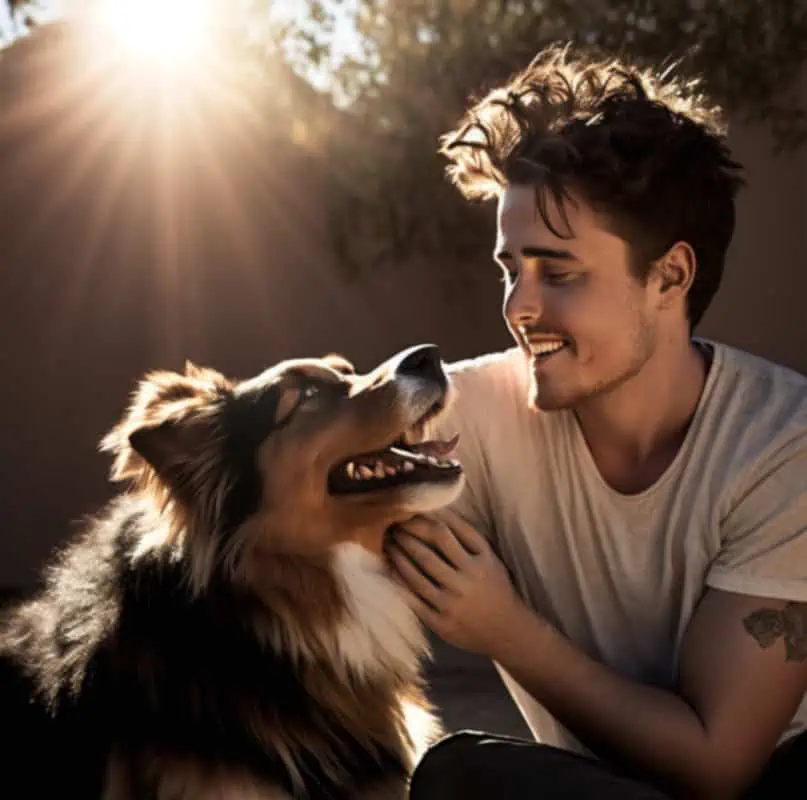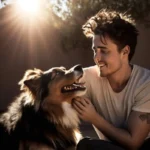 Family Dog Expert Author
Hi there! I'm Stuart, a devoted dog lover and family dog expert with over a decade of experience working with our furry companions. My passion for dogs drives me to share my knowledge and expertise, helping families build strong, loving bonds with their four-legged friends. When I'm not writing for SirDoggie, you'll find me hiking, playing with my beautiful dog, or studying music.