Hi, I'm Stuart, and I founded SirDoggie, for friendly and fun family dog advice.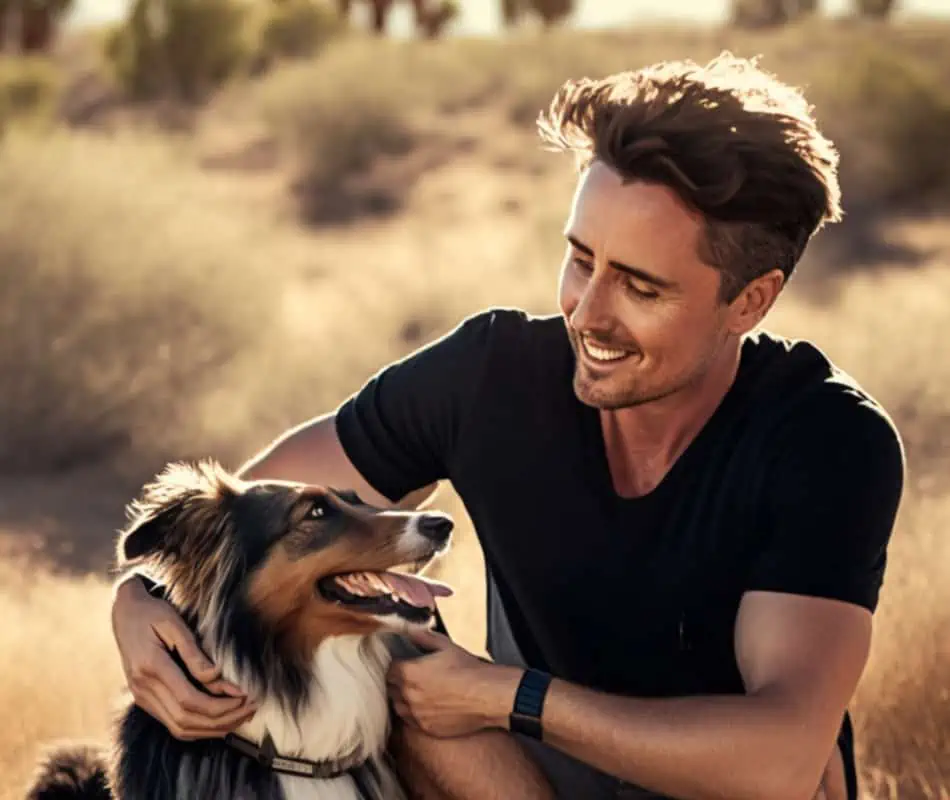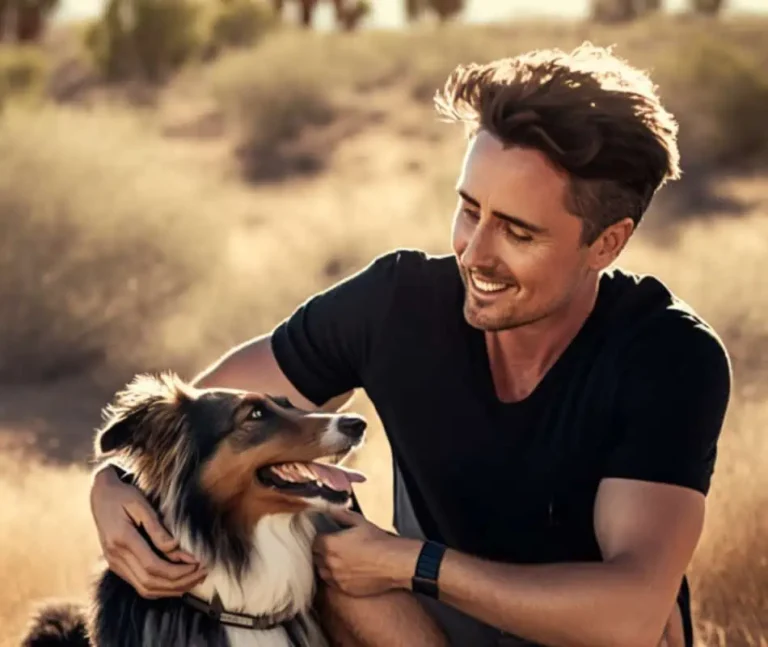 Friendly Family Dog Advice
Welcome to SirDoggie, where wagging tails and wet noses meet a treasure trove of expert family dog advice, cultivating a lifetime of love, loyalty, and laughter.
Our Favorite Articles
Discover our curated collection of engaging articles on family dogs, featuring heartwarming rescue stories, essential training tips, and fun activities. Learn how to choose the perfect breed, nourish your furry friend, and foster a loving bond between your family and canine companion. Dive in and enhance your dog-parenting journey today!
Learn More About Family Dogs
Discover the joys of raising a puppy, learn how to choose the perfect dog breed for your family, and explore fun activities to keep your furry friend entertained.
With expert advice on nutrition, grooming, and healthcare, these articles will empower you to create a nurturing environment that brings happiness and wellbeing to both your family and your beloved canine companion.
Do dogs get morning sickness? It's a question that many dog owners may ask themselves when their furry friend starts showing symptoms of nausea and vomiting during the early stages…
Read our FREE Guide for First Time Puppy Owners
Unleash the joy of welcoming a dog into your family with our must-read guide, perfect for first-time owners! Learn the secrets to creating a loving bond with your new furry friend while mastering essential care and health tips.
This article promises to set you on a path towards a lifetime of happiness, cuddles, and playful moments with your adorable pooch. Get ready to embark on an unforgettable journey as a responsible and devoted pet parent!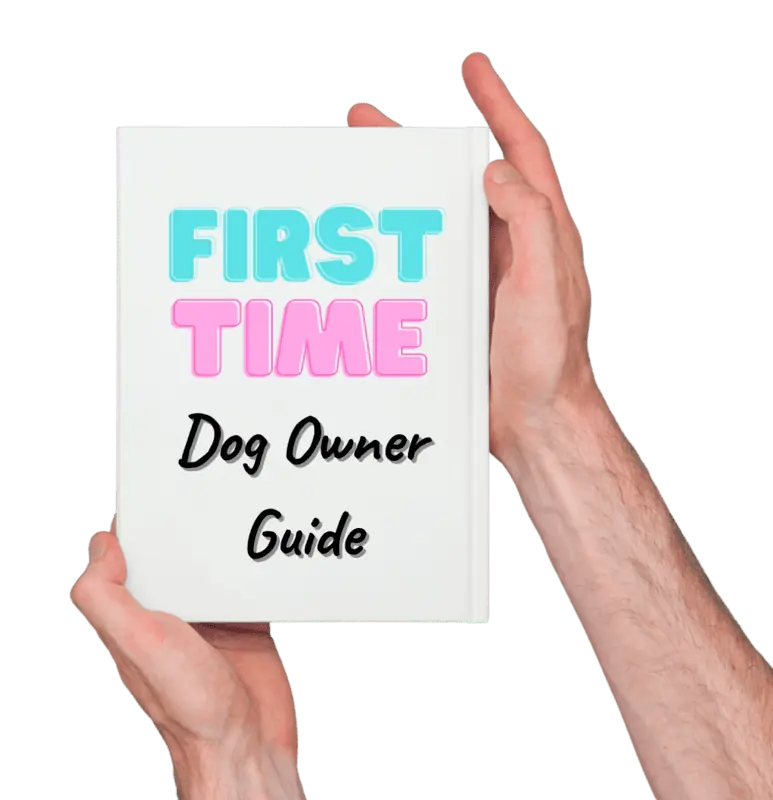 SirDoggie Has Been Featured In:
Dozens of newspapers, radio, and popular media across the US. We love dogs and love sharing the message of canine care!