Pug Accessories For Cars: 7 Greatest Gifts For The Craziest Pug Enthusiasts!
Do you want to feel like you always have your Pug friend by your side even when you have to be away from it? No problem! Now you can decorate your vehicle with different Pug accessories for cars and have a touch of "Pugness" while you drive to work or run errands and can't bring your wrinkle-faced pal with you.
After a while, if you have enough stuff collected, it may start to look like a Pug's car rather than yours. However, if you love your little, mischievous bundle of joy, you wouldn't care if it does, right? Below you will find a list of many cool Pug car accessories we found on Amazon.com which are very practical as well as extremely cute! 
Top-rated Pug Accessories For Cars
From Wondertify seller straight to you! Express your passion for a wrinkle-faced with this cute, personalized tag that will surely stand out from the crowd. It can be used as a full-fledged plate for some states which don't require to have a front license plate.
Therefore, if you are a Pug enthusiast and want to shout it to the world, you can do so by adding this unique piece of Japanese art! It is sure to attract lots of attention! 
The product's dimensions are 6" X 12", which is pretty standard for any US vehicle. A tag like this one has many other perks besides the personalization feature. It is the weather, rust, and fade-proof to make sure you can ride in style and not worry about different destructive elements.
Very easy to mount to a vehicle with pre-drilled holes, so no need to adjust anything. 
A very witty, but nice way of answering other traffic participants who may not be too fond of your driving style. Or make them aware that you are not in the mood to engage in a road rage episode today. You are above this nonsense.
It will call for attention and stand out in Pug window decals' world. The best part? You can put this funny decal anywhere you wish: as a front window, bumper, or back window sticker.
Made and shipped by the US manufacturer UR Impressions who offer a hassle-free money-back guarantee if you are not completely satisfied with the purchase. The vinyl material this product is made of is high-quality and super durable, so won't fade or easily scratch. It is made to last up to six years for your enjoyment without being discolored and/or ripped. Comes with instructions for an easy-breezy installation. 
Not a fan of a hot-as-an-oven steering wheel as well as a car seat if left in the sun for too long? Of course, who would be, right? Now you've got a cute Pug design shield to the rescue! Forget about that burning feeling if you happened to leave your vehicle too long in the sun's unforgiving rays. With this very handy shield, you can run your errands and not stress out over coming back to a scorching hot car. 
A very cool, unique way of declaring love for your one-of-a-kind wrinkled pooch! Made of a sturdy vinyl material that doesn't fade easily and is waterproof. Finished with a high-gloss coating that is very stylish. Stand out from a crowd with this attention-grabbing accessory! It fits most vehicles with 2" by 7" dimensions. Proudly made in the USA.
One of the greatest Pug accessories for cars for those avid drivers and flat-faced dogs lovers! In case your skin is sensitive to hot as well as cold temps, get one of these, period. The cover will be gentle on your derma while looking super classy!
It will also prolong the life of the steering wheel itself, acting as a shield from all the wear/tear it can endure over its lifetime. It is made from soft neoprene material that is slip-resistant, breathable, and sweat-absorbent as well! Can be washed on a regular cycle in a washing machine, so no-fuss care item.  
Fits most standard vehicles, no installation guide is required. The Oneigo seller offers many design options besides a Pug one. Therefore, you can order a few and just change them up to suit your mood on a given day. 
Do you have problems with a seatbelt rubbing aggressively up against your neck or shoulders while driving? You are not alone, many people experience the same problem. Now you have a perfect plan to stop that: very cute belt covers which also have your fave Pug design! A two-in-one perfect combo! 
The best part? It can not only be used in the car, but also as an added cushioning for a backpack, purse, gym bag, diaper sack, and luggage straps. Hence, you can finally say "adios!" to the ever-irritated skin and enjoy the stress-free hauling.
These "miracle" straps can become a perfect holiday gift for a loved one who is always on the road while being a Pag fan at the same time.  
Another very practical as well as an adorable gift. For those sloppy people who are always in a rush and can't live without their Starbucks Caramel Macchiato, these coasters will become a lifesaver! Made of ceramic material with a cute Pug design on both sides to bring a smile to any Pug parent's face. It has an intentional dent on one side for easy pick-up if there's a need to wipe them clean. 
A driver can choose whether he/she wants a 2, 4, or 6 pack. They are 2.56" in diameter and 0.2 inches in thickness, specifically designed to fit any standard cup holder.  However, the seller recommends measuring your holders before purchase, since American and European cars cup holders may slightly vary in size.  
Curl-Up
So, here you have it! We've just described the 7 top-rated Pug accessories for cars that are destined to become your go-to items if you truly adore Pugs and consider yourself a very practical person. Whichever ones you choose, you can't go wrong.
Why? Because all of these products have received great feedback, have been tested for durability, and make a bold statement for others to see. Most importantly, they will show your Pug passion and will make your driving experience much more enjoyable!
Read more about Dog Shoe Size By Breed Is Not An Exact Science.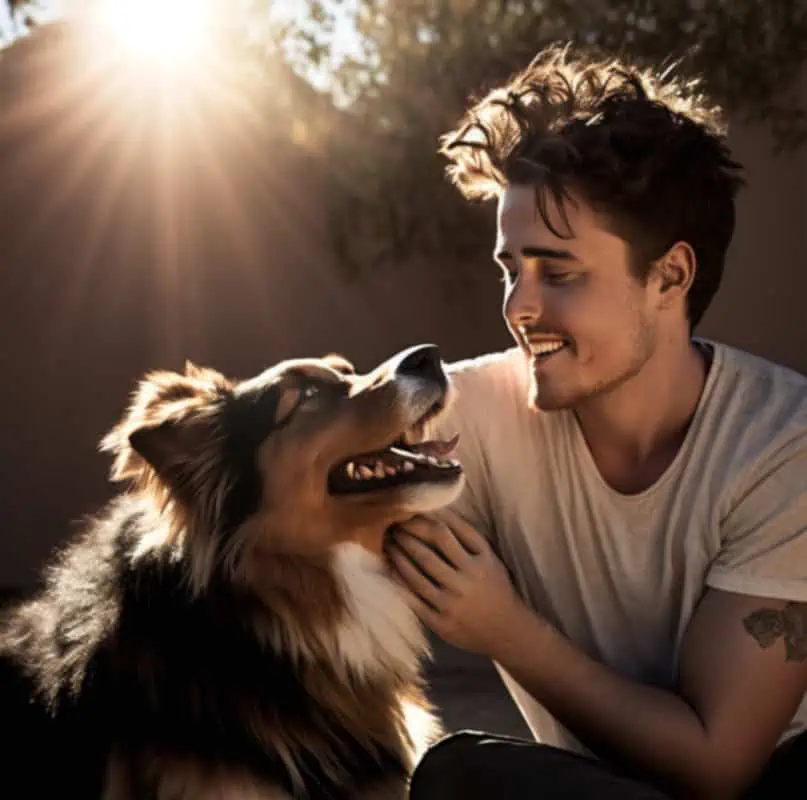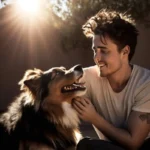 Family Dog Expert Author
Hi there! I'm Stuart, a devoted dog lover and family dog expert with over a decade of experience working with our furry companions. My passion for dogs drives me to share my knowledge and expertise, helping families build strong, loving bonds with their four-legged friends. When I'm not writing for SirDoggie, you'll find me hiking, playing with my beautiful dog, or studying music.