Why Are Greenies Treats So Expensive?
Greenies is a company that supplies cat and dog owners with treats and other food items that feature a unique cleaning aspect to improve and maintain your pets' dental health. This company prides themselves on using all-natural ingredients as well as supplying our furry four-legged family members with additional nutrients, vitamins, and minerals in their treats. However, the extent to which these high-quality ingredients are beneficial for our beloved pets also has an effect on the price tag.
So why are Greenies treats so expensive? There are always costs associated with packaging and distribution with any product, but the Greenies company's focus on quality ingredients, effective dental cleaning for pets, and additional vitamins and nutrients compared to other treats plays a significant role. With these treats, but you're getting what you pay for. In this case, that's quality.
Although some people remain both willing and able to purchase Greenies products in spite of the hefty price tag, other pet owners are left with very few options to choose from that can offer the same level of quality. Additionally, there aren't many companies or brands in competition with Greenies either.
Why are Greenies treats so pricey?
One bag of 36 treats costs the same as—or even more than, depending upon the brand—a bag of dog or cat food. It's not economically practical for treats to cost more than a pet's regular kibble. For many people, it's simply better to go to the vet for a dental checkup and proper brushing. Although the ingredients and noticeable benefits of Greenies are excellent, the price is still far too high for most consumers.
Laws of economics at play
Aside from the ingredients and their health results, there is also another factor contributing to them costing so much. The Greenies company has a unique product and trustworthy brand name, and they've encountered very little competition along the way for their dental health treats. Without having to compete with any other companies for domination in this area of pet food and products, they are able to maintain the higher and more accurate pricing for the quality of their products without having to drop those amounts lower and make any changes that could impact the product itself.
As always, when there are consumers willing to pay the price they've named for their great products, they have no significant motivation to alter their costs either.
Are there any cost-effective alternatives to Greenies?
While Greenies are definitely a high-quality dental hygiene product for pets, there are also some less expensive options available as well. However, it's important to look into the options that spark your interest to see if they will still effectively deliver the results that you're looking for.
Dogs
Cats
Conclusion
While Greenies treats may not be very affordable for every single pet owner, there are still other options available. However, your final decision in the matter will come down to both what you can afford and what your pet seems to prefer best. Some owners have reported trying to switch out their Greenies treats with a cheaper alternative, but then their pets have refused to eat the new treat. If this ends up being your pet's opinion on the matter, you would simply just be wasting money anyway by trying to choose anything else.
When your pet genuinely loves Greenies and doesn't want to switch, you can either keep trying until you eventually find something that works or your best bet would be to buy a small bag of Greenies and just give them sparingly, being sure to make them last.
See Also:
How to Make a Squeaky Toy Quieter
Why Does My Dog Sneeze When Lying on His Back?
Can You Wash Barkbox Toys? Read This First!
Can You Heat Up Ollie Dog Food?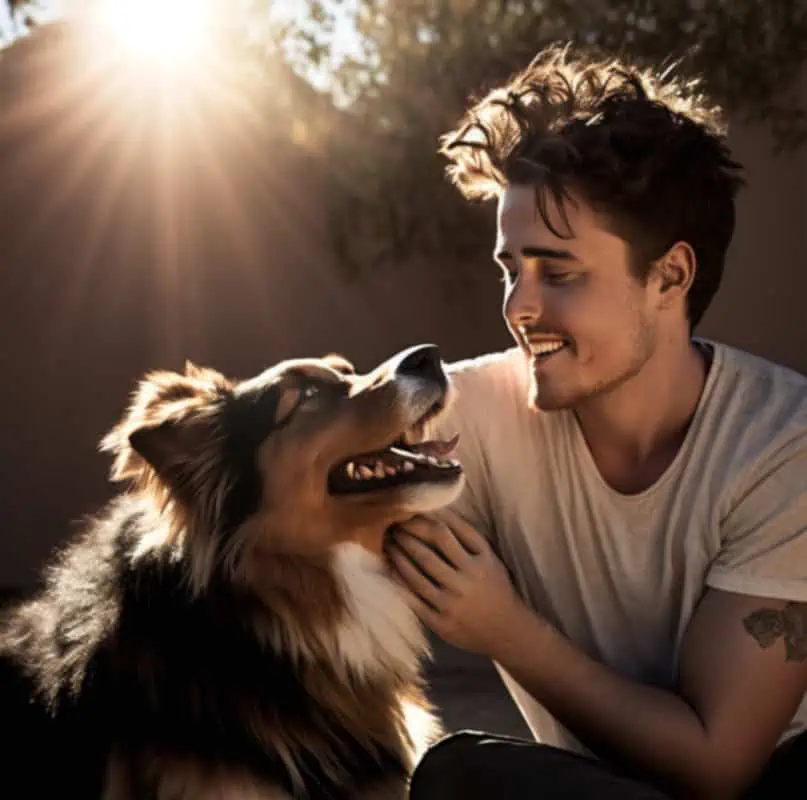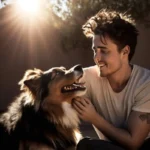 Family Dog Expert Author
Hi there! I'm Stuart, a devoted dog lover and family dog expert with over a decade of experience working with our furry companions. My passion for dogs drives me to share my knowledge and expertise, helping families build strong, loving bonds with their four-legged friends. When I'm not writing for SirDoggie, you'll find me hiking, playing with my beautiful dog, or studying music.